Amalgamation
July 7, 2011 to July 31, 2011
Featuring New work of Ryan Berkley, Aj Power, Bradley Delay, Eveline Taaruadjaja, Jaime Zollars, Kristopher Pollard, Miyu Karaki  
Opening Reception 7:00pm to 10:00pm on July 7th
Curated by Katsu Tanaka
AJ Power was born in 1971 in Ogden UT . He graduated from Ohio University with a Bachelor of Science (Biology) while working as an illustrator for paleobotanists, biologists, and a college magazines. He served as a Peace Corps Volunteer in The Gambia, West Africa; an experience that shaped his current work as an artist. He currently resides and works in his studio in Seattle WA.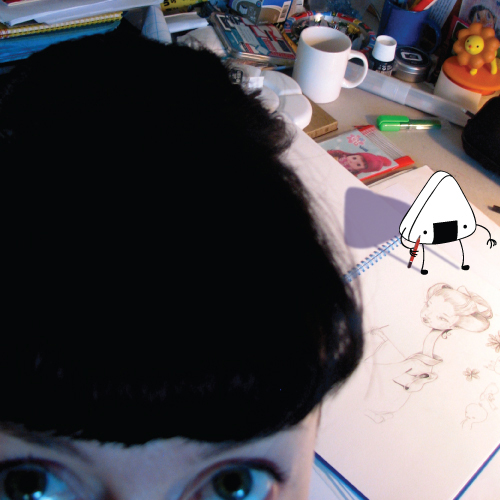 "Currently residing in Melbourne, Australia, Andrea Innocent is a professional artist/illustrator. Working within the medium of drawing, limited edition digital prints and painting, Innocent's personal work tells stories of the bizarre and quirky. Her work began as ongoing exploration, in a contemporary context, of aspects of Japanese popular culture from an Australian perspective. These themes continue, along with new directions in character design and science fiction. Innocentgirl traverses imaginative worlds from manga and the idiosyncrasies of otaku, to folklore and reality TV in search of the eccentric stories that populate her work. Combining a strong sense of colour and graphics and blending these with 'found' photographic and textural images her works become a collage of icons that tell a story and seek to entice a sense of curiosity from the viewer. Many topics reflect the post-modern world; parodied or retold in modern settings they question the elevation of the famous and infamous. Innocent possesses an otaku-like obsession with her works, stories about unique characters and situations inspire her. Let's be making happy pictures!"
Bradley Delay is originally from Spokane Washington, has been living in Portland for almost 9 years and currently work at southeast Portland's Historic Tattoo. Over time his work has grown to depict the hopes and fears of traveling through life that we all feel and share. The majority of Bradley's days are utilized in the pursuit of his artistic endeavors. When he's not working, you'll probably find him enjoying time with his lovely girlfriend and fuzzy cat.
Eveline Tarunadjaja was born and raised in Indonesia, found herself quite at home in Melbourne, Australia. Her current work is recognisable by the intricate detail of cascading hair she illustrates, inspired by her love for stories, mushrooms and elephants. Featured in various publications, Eveline's work and reputation have landed her a diverse list of clients. From designing art for fashion labels Hurley, Billabong, Gorman and Anna Sui, to designing unique cd and book covers for Shock Records and Penguin. Eveline's delicate yet complex style is forever evolving and will surely drive her mad one day, which would undoubtedly make her art even more intriguing."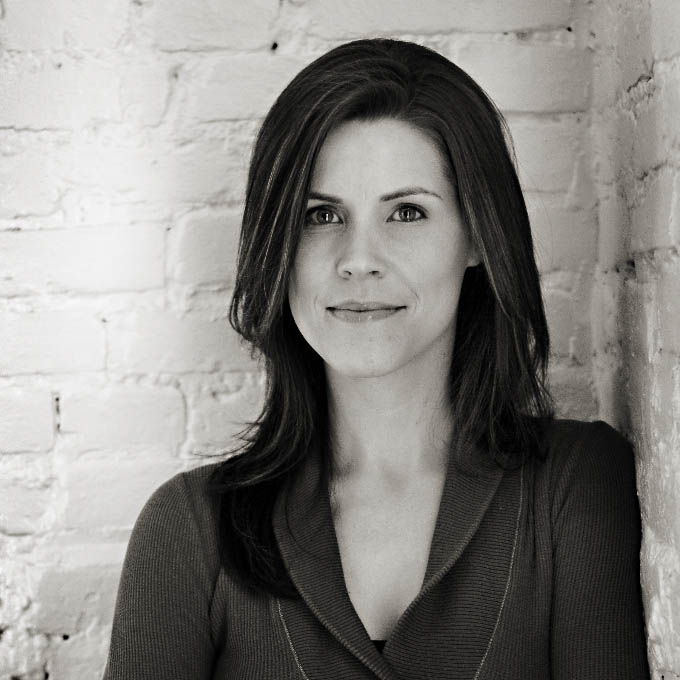 Jaime Zollars paints pictures of imaginary people and places far away. She has created imagery for children's books, magazines, newspapers, ad campaigns, and gallery walls. Jaime's art has been recognized by a bunch of great publications and societies, including Taschen's Illustration Now, American Illustration, The Society of Illustrators, Communication Arts, 3×3, Spectrum, Curvy Australia, Design Taxi, XFuns Taipei, DPI Taiwan, and BBC's Culture Shock. Jaime lives and works in Baltimore, Maryland, and enjoys teaching talented future illustrators and creative entrepreneurs at the Maryland Institute College of Art.
Karaki Miyu developed her combination of Japanese mythology, folklore and east Asian iconography while majoring in design at Tokyo Polytechnic University. After graduating Karaki went on to receive a masters degree from the prestigious Tokyo National University of Fine Art. Since finishing her masters studies in 2009 Karaki has used her flare for mythology on freelance projects ranging from developing characters for restaurants, illustrations for magazines and murals for retail stores. Kamiki currently lives in Tokyo, Japan.
I'm a comics inspired gentleman surrounded by toys and Chewbacca masks. I like drawing sharks and animals and creatures and daredevils and superheroes. Sometimes I combine all of them - sometimes they are on their own - it really depends on my mood.
Artwork